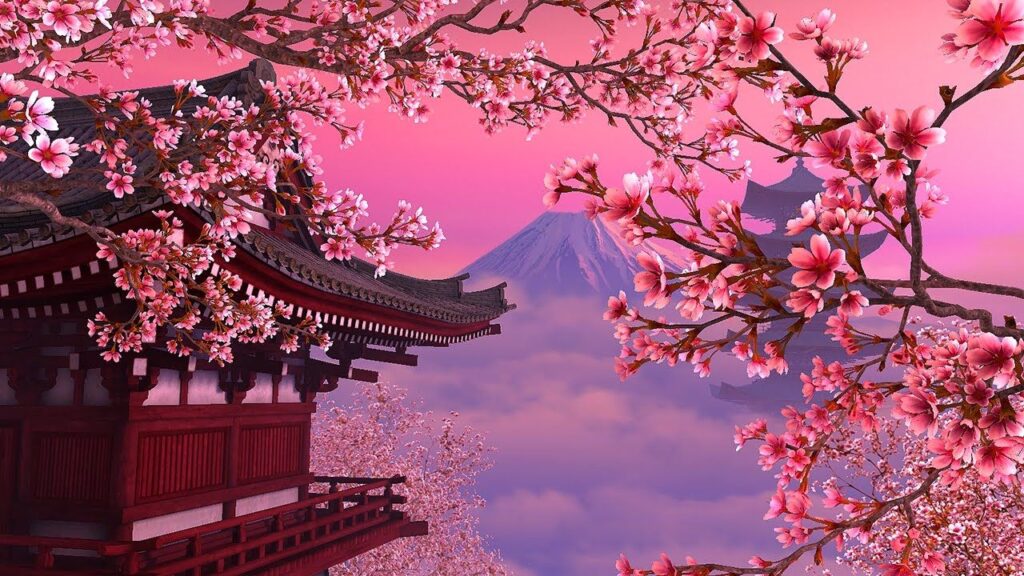 First and Foremost….
Listen to your Artist. They know their work and the best way to take care of each individual piece.
Now that the artists work has ended your work begins…
Follow the specific instructions your artist has given you; The aftercare of your tattoo is just as important, if not more important, than getting the actual tattoo. If a tattoo does not heal properly, it may not turn out as you wanted it to.
---
Remove bandage after 1 hour, do not re-bandage tattoo.
Wash gently with soap and water. Pat dry with clean towel. Wash tattoo at least twice a day during healing.
Apply A&D ointment evenly on tattoo, DO NOT OVERSATURATE, only an extremely thin layer is needed. Repeat about 3-4 times daily for about 4 days.
After about 4 days switch to unscented lotion such as Curel or Lubriderm.
DO NOT PICK OR SCRATCH TATTOO. During healing a thin opaque layer may appear; this is normal, do not pick at it.
DO not expose your new tattoo to sunlight, sauna salt water, or chlorine (no swimming) for at least two weeks. After that sunscreen should be worn to prevent colors from fading.
DO NOT soak your new tattoo in a bath, showering is best during healing.
Signs and Symptoms of Infection:
Excessive redness or swelling
A thick yellow or green colored discharge
Continuous bleeding
Fever or swollen glands near the site of the tattoo
Some soreness, swelling and redness may occur when tattoos are new and healing. With the proper care of your new tattoo, infection is very rare. However, whenever the skin is broken infection is always possible. If any of the following should occur, please contact your tattoo artist and physician immediately. The following can be signs of infection:
Other risks:
I understand this is not reasonably possible for the tattoo artist to determine whether I might have an allergic reaction to the pigments, or the processes used in creating my tattoo, and I agree to accept the risk that such a reaction is possible. I understand that tattooing is an art and variations in color and design may exist between tattoos as selected by me and applied to my body. I understand that if my skin color is dark, the colors will not appear as bright as they do on light skin. If my tattoo is a symbol or something written in a language other than English, Jersey Sure Lines Tattoo LLC, and the tattoo artist are not responsible for what it may or may not mean.
A tattoo may appear to be fully healed on the surface after a short time. However, deeper layers of skin will still be repairing for 2-4 months. We recommend a good moisturizing regimen for this entire period.
---
AVOID the following:
Do not pick, scratch, peel, rub or irritate your tattoo.
You can shower, but you may not submerge your tattoo underwater 2 weeks after getting the tattoo.
Do not expose your tattoo to the sun for at least 3 weeks after getting the tattoo. You must use sun block 3 weeks after getting the tattoo.
Do not wear abrasive materials, jewelry, or shoes that rub against your tattoo.
Do not let anyone touch your tattoo.
Beware of gym equipment, doorknobs, gas pumps, pens, cellphones, ect. The world is a dirty place!!!! WASH YOUR HANDS before cleaning or putting lotion on your tattoo.
If you are uncertain about any of the above call, text, email or stop in the shop! Your tattoo artist made sure to give you SPECIFIC instructions for YOUR tattoo. We understand you may need a reminder. Do not hesitate to reach out!!!